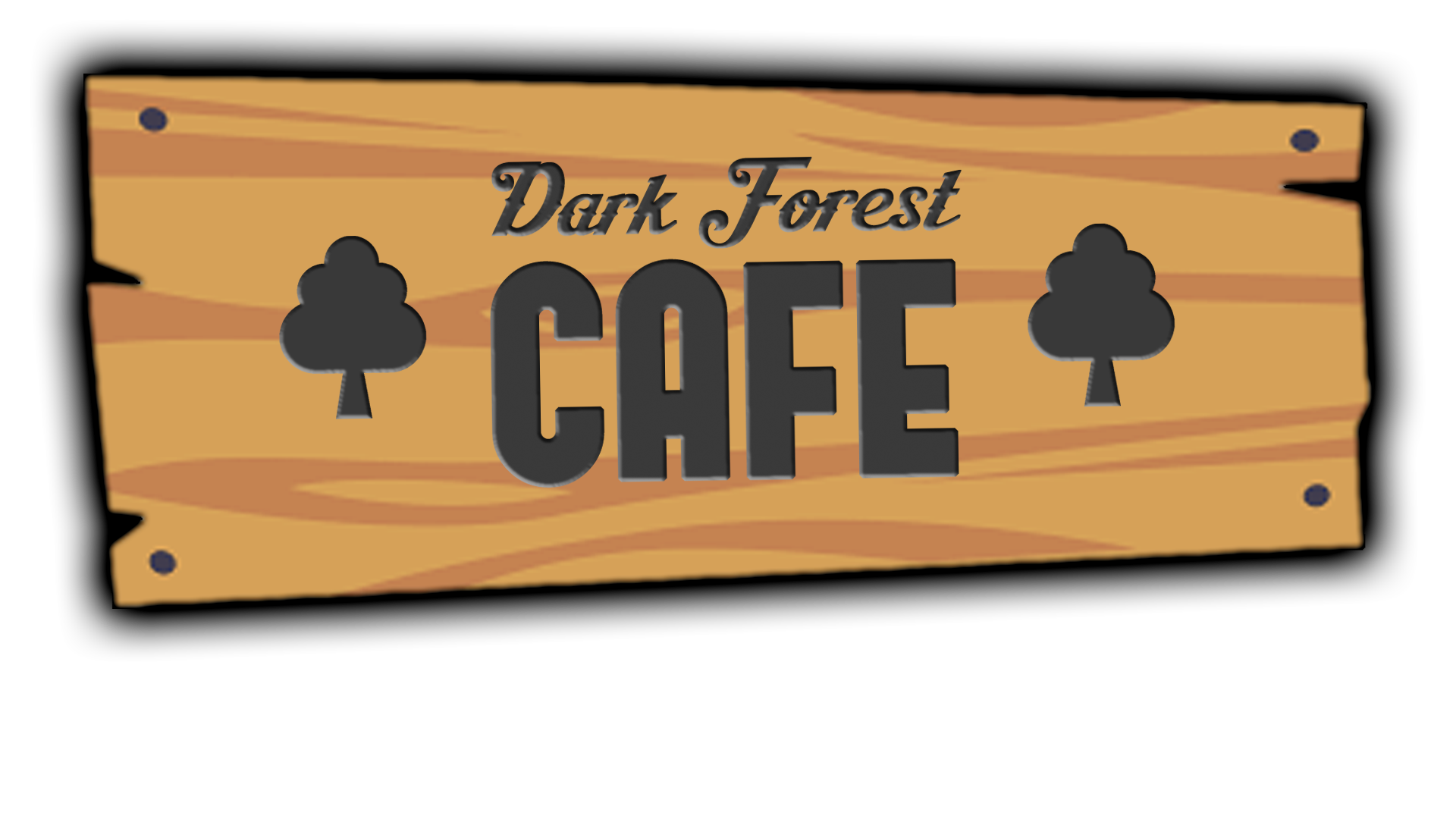 Dark Forest Café
A downloadable game for Windows
Story
Darkness is taking over the lands, and all the villagers have been corrupted by starvation and fear! Only you can save them!!!
Welcome to the Dark Forest Café, where you can save the day by making yummy treats for them to eat-- but look out! Only certain ingredients will satisfy their hunger!
How To Play
Place basic ingredients on the board by pressing the buttons!
Merge two of the same ingredient together to create a new ingredient!
Place ingredients in the mixing bowls and try to combine them into Goop!
Once you've got your Goop, you've got some options:

Bake it in the Oven
Chill it in the Refrigerator
Fry/Boil in in the Pan

Be careful, if you prepare your Goop incorrectly you'll get a Fail Poop!
Hints
Serving dishes with *higher level ingredients* earns more Light Orbs! Use them to chase off the darkness once and for all!
Pay attention to the colour of the Goop bowls!
Bonus Secret Recipe:

Combine Milk, Blueberries, and Sugar in the Mixing Bowls
Chill that Goop in the Refrigerator
Serve some refreshing Blueberry Milk to a lucky villager!
That's one recipe down, dozens more to discover!
Did you know?
Dark Forest Café is all about experimenting with the ingredients and discovering new recipes!
Can you unlock them all?!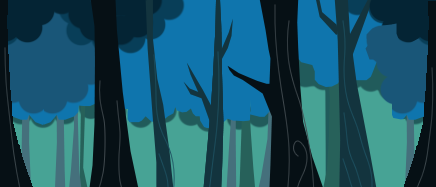 Download
Click download now to get access to the following files:
dark-forest-cafe-windows.zip
44 MB